feel free to call us +91.33.26789234 youremail@yourdomain.com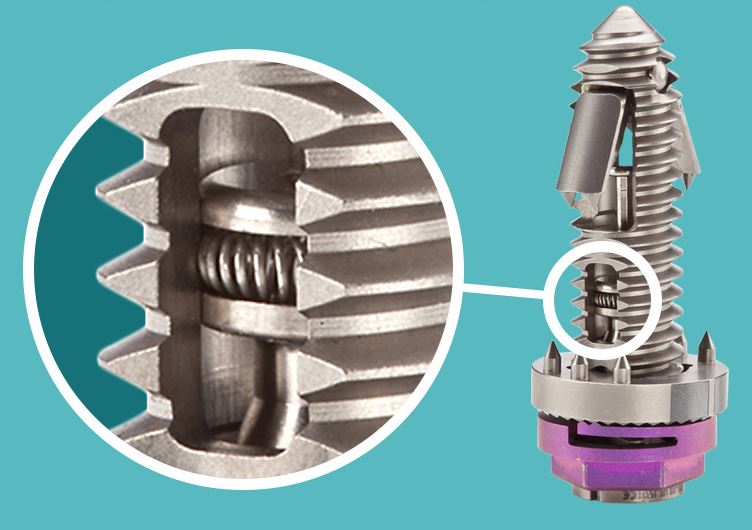 Infographic: Medical Spring Design Success Factors

Related Articles
Bal Spring, Medical, Shielding

In diagnostic medical devices, EMI/RFI can compromise critical test results. In this presentation, Bal Seal Engineering examines the relationship...

Bal Seal, Medical, Sealing

Dialysis machine design is critical- nearly 3.4 million patients worldwide require regular dialysis treatment. These machines filter blood outside...

Medical, Sealing

You're constantly challenged to design life-saving dialysis machines that run longer and more reliably while delivering precise levels of...