Around the world, designers and manufacturers of liquid handling, liquid chromatography, mass spectrometry, and clinical analysis equipment trust our springs and seals to prevent leakage, contamination, and system breakdown. Our products have supported some of the biggest performance advances in this industry.
Products for Analytical Instruments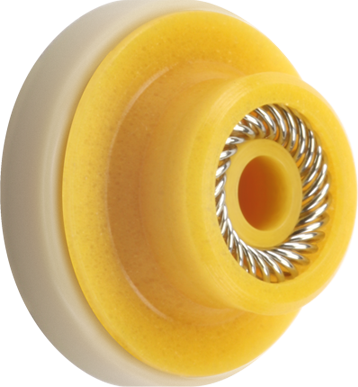 Bal Seal® Reciprocating Flange Seal
Our reciprocating flange seals, which combine proven Bal Spring® canted coil spring energizer technology with advanced polymer formulations, are proven performers in high performance liquid chromatography. In pressures from aspiration to 18,000+ psi and temperatures lower than 5 °C, they seal consistently for more cycles, making better sample resolution and faster throughput a reality.
Product Features
Controllable friction forces
Excellent chemical stability in a wide range of media
Tight tolerances
Available with anti-extrusion backup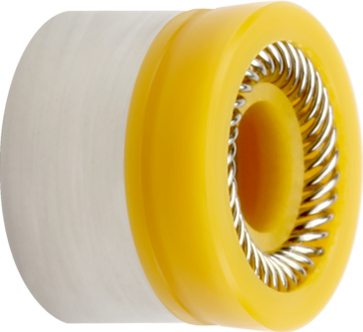 Enduris® High Pressure Sealing System
Our Enduris® high pressure sealing system combines proven Bal Spring® canted coil spring technology, advanced polymer formulation, and a precision-engineered backup element to deliver pump sealing performance that lasts. It offers OEMs the ability to increase liquid chromatography throughput and sample resolution while significantly reducing equipment downtime.
Product Features
Maintains chemical stability in all UHPLC media
Backup supports seal, prevents extrusion
Superior extrusion resistance at 20,000+ psi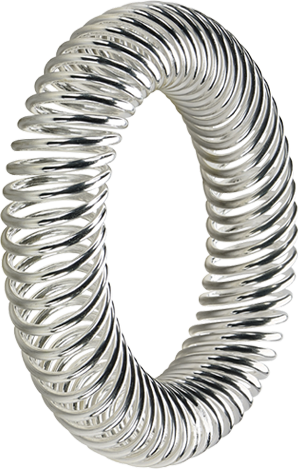 Bal Spring® Canted Coil Spring
Our Bal Spring® canted coil spring mechanically fastens, conducts electricity, and shields sensitive electronics from EMI/RFI. Its independent coils, which serve as multiple contact points for optimal current carrying capability, ensure consistent, reliable connection—leading to less contamination, more accurate m/z measurement and minimal downtime.
Product Features
Superior conductivity & power density
Compact, space-saving profile
Wear-resistant for minimal contamination
Customizable insertion/removal forces
Chromatography Applications
Laboratory Equipment Applications
 Analytical Industry Achievements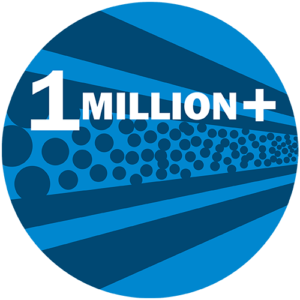 Validating Vaccines
Designers use our Bal Spring® in mass spectrometers to cut contamination and get more accurate m/z results. With these complex instruments, scientists have tested and validated >1M drugs and vaccines.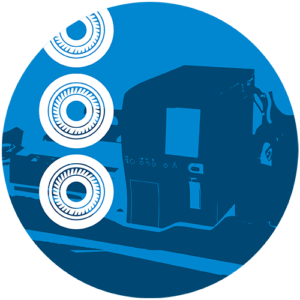 Testing for Diabetes
"False positives" can disrupt lives, destroy productivity, and damage reputations. Our Bal Seal® helps improve the accuracy of clinical analyzers that perform diabetes testing for tens of thousands of patients.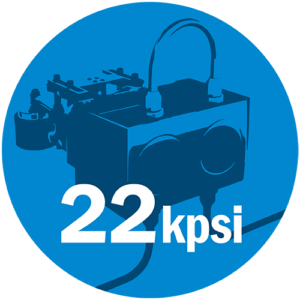 Performing Under Pressure
From the early days of LC, we've helped instrument makers push pressure boundaries in search of more resolution and throughput. Today, we're designing seals and sealing systems for pumps that generate >22 kpsi.