Bal Seal Engineering's springs, seals, and contacts help improve the performance and reliability of equipment used in automotive, marine, and rail transportation. Our custom-engineered products enable designers to achieve higher speeds, longer service life, more efficient power and fuel consumption, and more functionality in less space.
Products for Transportation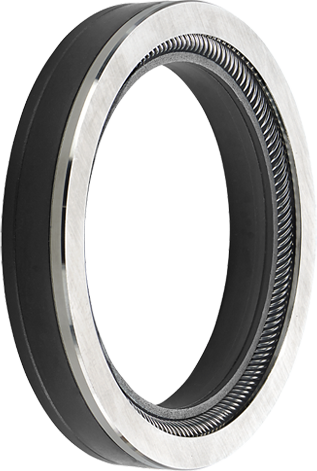 Bal Seal® Spring Energized Seal
Our seals are precision-machined from PTFE and other premium polymers, and they're engineered to deliver longer service life and more equipment uptime for the transportation industry. Their spring energizers ensure even, consistent wear, and their jacket materials can be customized to meet specific requirements in dynamic and static sealing applications.
Product Features
Controllable friction forces
Excellent media and temperature resistance
Wear-regulating spring energizer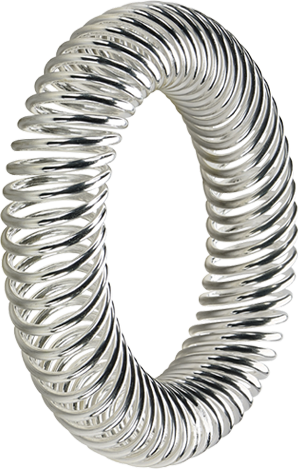 Bal Spring® Canted Coil Spring
Our spring mechanically fastens, conducts electricity, and shields sensitive electronics from EMI/RFI. Its independent coils, which serve as multiple contact points for optimal current carrying capability, ensure consistent, reliable connection—even under shock and vibration.
Product Features
Superior conductivity & power density
Compact, space-saving profile
Multifunctional for lighter, simpler designs
Customizable insertion/removal forces
Commercial Transport Applications