A fluorocarbon solid made from carbon and fluorine, PTFE is hydrophobic, and has one of the lowest coefficients of friction of any solid. Commonly referred to by its brand name, Teflon®, PTFE is most commercially known for its role as an effective non-stick cookware coating. Its non-reactive properties make it ideal for use in environments where aggressive chemicals are present. A thermoplastic with a high melting point (as compared to other plastics and elastomers), PTFE can withstand tough, high-temperature conditions.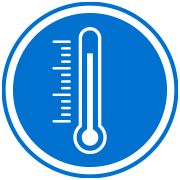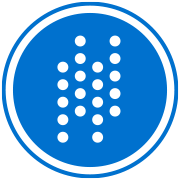 Excellent
Media
Compatibility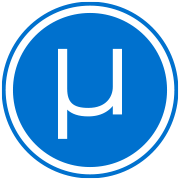 Low
Coefficient
of Friction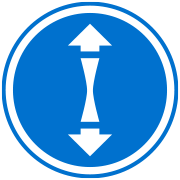 Moderate
Tensile
Strength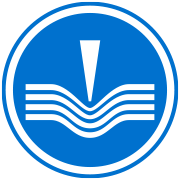 Bal Seal® PTFE Material Performance
Our PTFE sealing materials for rotary, reciprocating, and static applications are formulated to provide optimal performance and service life in your designs. Our offering ranges from virgin PTFE to precision blends that leverage the additive properties of polyimide, graphite, moly disulfide, carbon fiber, and other fillers to meet specific temperature, pressure, speed and wear requirements. Many of our PTFE sealing materials are USP Class VI compliant, FDA compatible, or compliant with FDA standards.
Temperature Resistance
(° fahrenheit)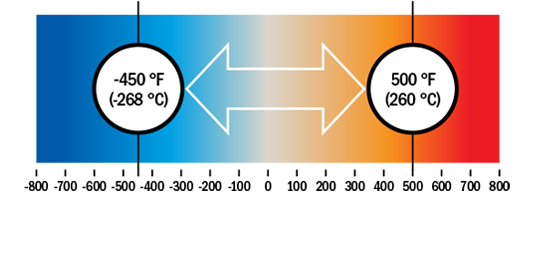 Media Compatibility
(rating)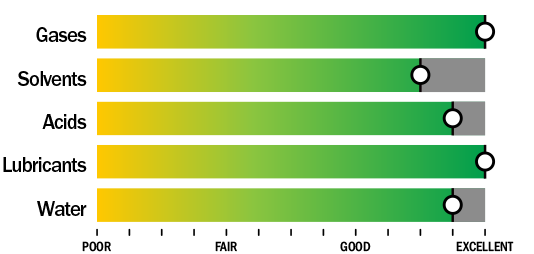 Friction
(µ at ambient temperature)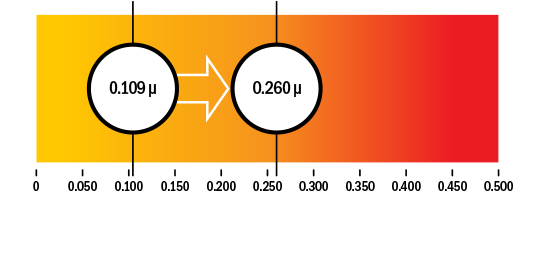 Tensile Strength
(psi at break)