What does your company do?
If you make pacemakers, airplanes, or wind turbines, that's probably an easy question to answer. But when you're in the business of engineering components that work inside these and other important machines, helping people understand your company's value can be a little more complicated.
Small Parts, Big Advances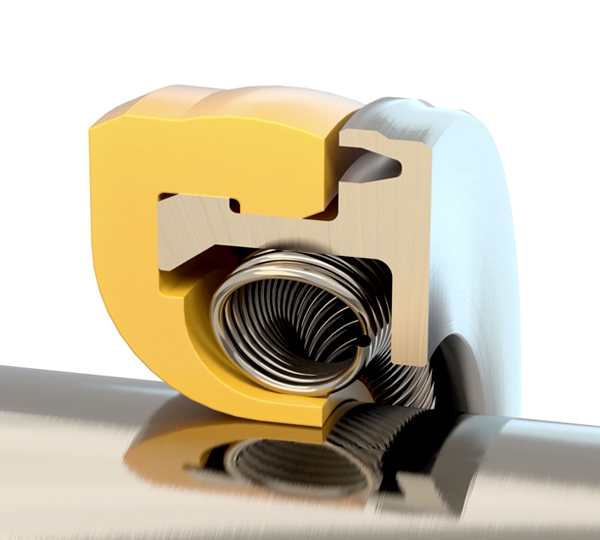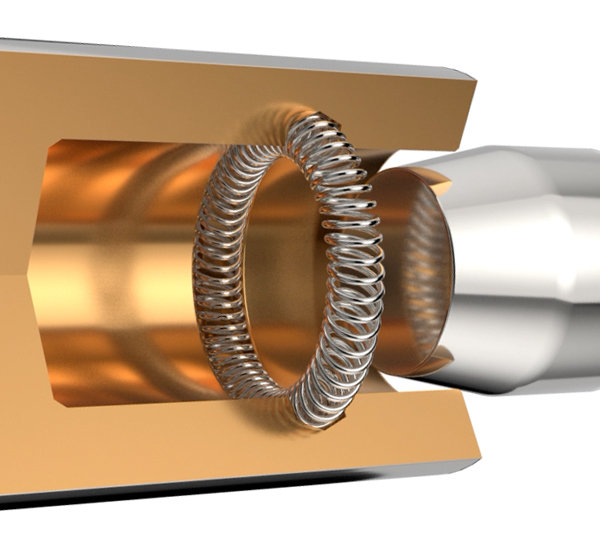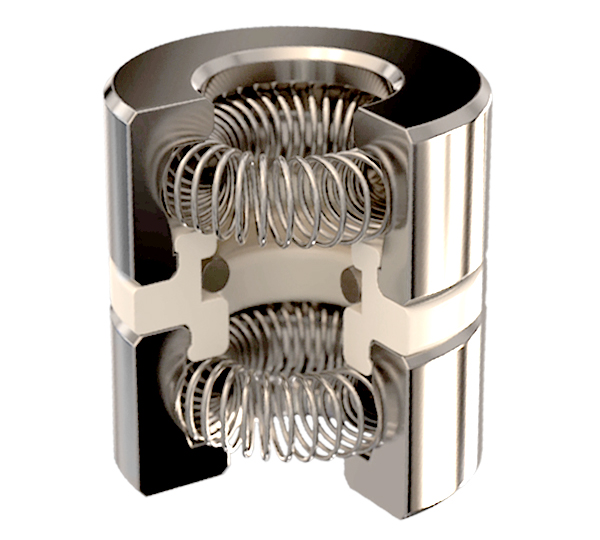 At Bal Seal Engineering, we make custom seals, springs, and electrical contacts that improve the performance and reliability of critical equipment used everywhere – from deep sea to deep space. Although they're often measured in millimeters, our proven, precise products have a profound impact. They make active medical implantables smaller and more functional, simplify orthopedic implant and instrument design for reduced patient risk, improve the accuracy of diagnostic and analytical equipment used in disease testing and drug development, and even protect spacecraft – like NASA's Curiosity Rover – in conditions that are literally out of this world.
But the components we make are only part of the story. There's also our collaborative engineering process, which enables designers to advance their technology, achieve a competitive edge, and sometimes even shape industry standards along the way. And, there's our application knowledge base, built on more than 60 years of successful engineering, testing, and development.
Passionate and Principled
On top of all that, there are the people. As individuals and in teams, we are an engineering and manufacturing force to be reckoned with, driven to solve challenges and innovate like no other company can. Guided by the very same principles of honesty and integrity that led our company founder, Pete Balsells, to his early successes, we are promise-keepers and quality-seekers. We don't take your trust, or the importance of your products, for granted. And we never will.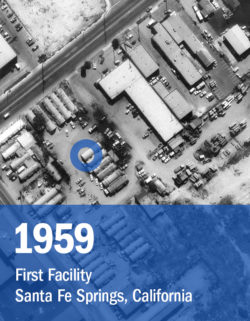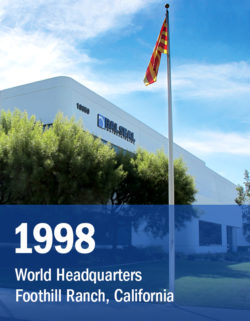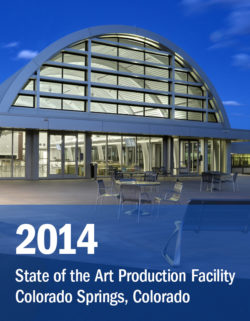 Surrounded by the natural beauty of California and Colorado, our ISO-certified manufacturing facilities symbolize the evolution of our company from a small mid-century startup to a modern, world-class design and manufacturing organization. We support the communities in which we're rooted, we provide educational assistance for our associates, and we emphasize the importance of wellness and balance. Beyond geographic boundaries, we are active members of industry organizations – like the ISO Connector Task Force for IS-4 Standards, and the Charging Interface Initiative e. V. –  that strive to improve quality of life and set new technology standards.
Operating as an independent division of the Bloomfield, CT-based Kaman Corporation, we are "a Kaman company." This structure allows us to remain agile and entrepreneurial as we leverage our parent company's scale, resources, and complementary capabilities. We're proud to be part of Kaman, a company with a past so similar to our own, and a commitment to positively shaping the future.