Bal Seal Engineering's seals and springs improve the performance and reliability of robots and robotic systems for medical and industrial environments. Our custom-engineered products help designers of surgical, articulated, SCARA, DELTA, gantry, and other robot types achieve more accurate, consistent movement, conduct more power in less space, and dramatically improve uptime. FDA compliant materials and designs supporting strict IPX requirements are available.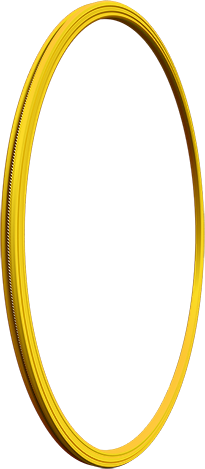 Bal Seal® Spring Energized Seal
Our seals help you achieve the perfect balance of sealing effectiveness and friction. They guard against leakage and ingress while eliminating stick-slip and promoting precise movement over thousands of cycles. With nearly limitless material, energizer, and geometry options, our seals can be customized to meet the toughest wear and serviceability requirements for rotary, reciprocating, or static use.
Product Features
Controllable friction forces
FDA compliant jacket materials
Excellent media resistance
Wear-regulating spring energizer
IPX-ready designs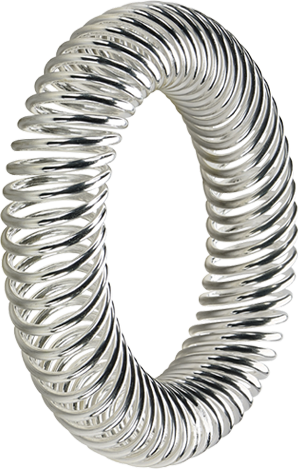 Bal Spring® Canted Coil Spring
Our spring mechanically fastens, conducts electricity, and shields sensitive electronics from EMI/RFI. Its independent coils, which serve as multiple contact points for optimal current carrying capability, ensure consistent, reliable connection—even under shock and vibration.
Product Features
Superior conductivity & power density
Multi-point contact for reliable electrical performance
Compact, space-saving profile
Multifunctional for simplified design & maintenance
Customizable force ranges
Repeatable performance over 1000s of cycles
FDA compliant
Medical Robotics Applications
Industrial Robotics Applications