This selection of high-performance sealing materials consists of fluoropolymers (FP), fluorinated ethylene propylene (FEP), polyimide (PI), and polychlorotrifluoroethylene (PCTFE). Each material has unique properties that can be applied to address friction, temperature, pressure, and media challenges in sealing applications. PCTFE, for example, has excellent resistance to shrinkage and deformation at very low temperatures, making it extremely effective in cryogenic environments.
Key Properties of Specialty Polymers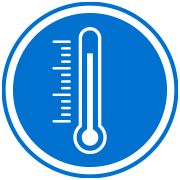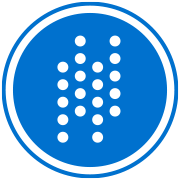 Excellent
Media
Compatibility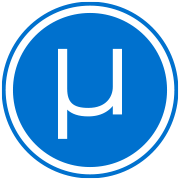 Moderate
Coefficient
of Friction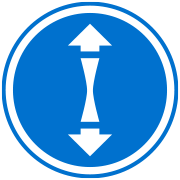 Moderate
Tensile
Strength
Bal Seal® Specialty Polymers Performance
Our specialty polymers for rotary, reciprocating, and static sealing applications are formulated to provide optimal performance and service life in your designs. Our offering ranges from virgin materials to precision blends that leverage the additive properties of fillers to meet specific temperature, pressure, speed, and wear requirements. Materials are available to address sealing needs in radiation, harsh media, and other demanding conditions.
Temperature Resistance
(° fahrenheit)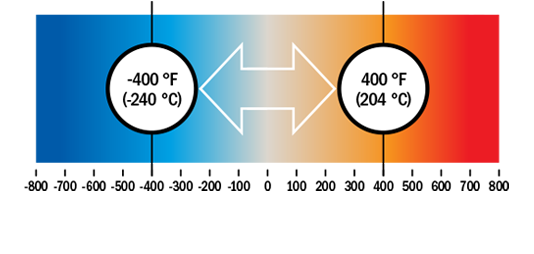 Media Compatibility
(rating)
Friction
(µ at ambient temperature)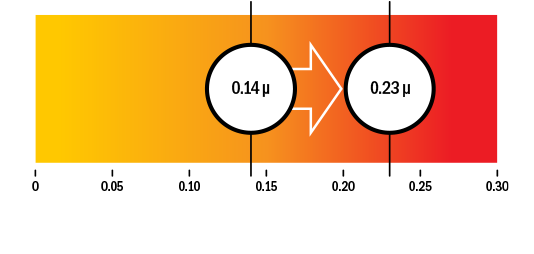 Tensile Strength
(psi at break)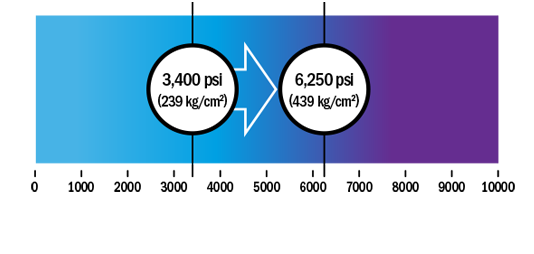 Specialty Polymers Applications