Regarded by many engineers as a "super polymer," PEEK is a colorless, organic, semicrystalline thermoplastic in the polyaryletherketone (PAEK) family. It has a high modulus and hardness, which makes it more rigid and difficult to machine than softer polymers, like PTFE. PEEK is highly resistant to thermal degradation and attack by both organic and aqueous media. It resists creep and retains dimensional stability at high temperatures and pressures, making it ideal for use in seal backup/anti-extrusion devices, and high-temperature scraping applications in viscous media.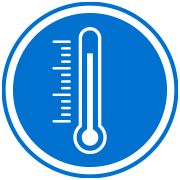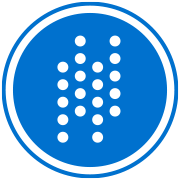 Excellent
Media
Compatibility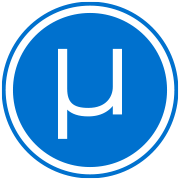 Moderate
Coefficient
of Friction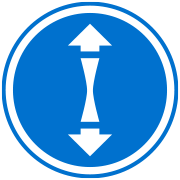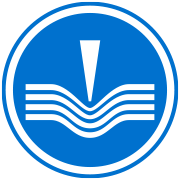 Bal Seal® PEEK Material Performance
Our PEEK sealing materials for rotary, reciprocating, and static applications are formulated to provide optimal performance and service life in your designs. Our offering ranges from virgin PEEK to precision blends that leverage the additive properties of carbon fiber, PTFE, and other fillers to meet specific temperature pressure, speed, and wear requirements. PEEK formulations are available to meet strict NORSOK standards.
Temperature Resistance
(° fahrenheit)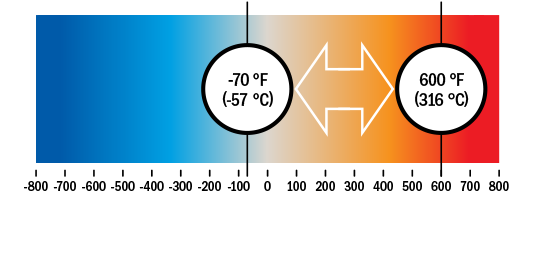 Media Compatibility
(rating)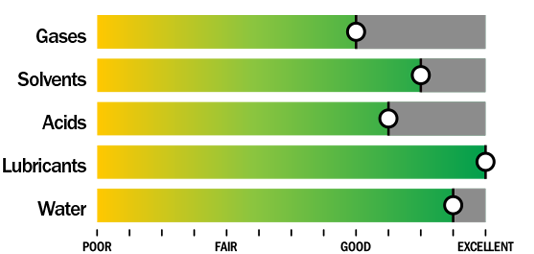 Friction
(µ at ambient temperature)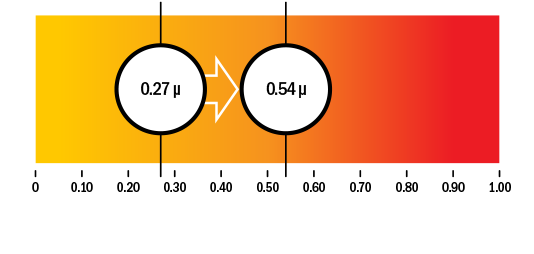 Tensile Strength
(psi at break)