Bal Seal Engineering's springs, seals, and contacts help improve the performance and reliability of powered surgical tools, orthopedic implants, pumps, monitors, active implantables, and other critical medical equipment. Our custom-engineered products enable designers to achieve higher speeds, longer service life, and more functionality in less space.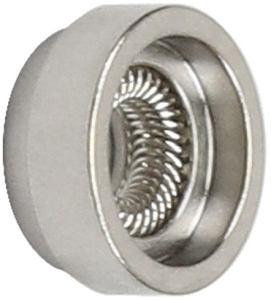 Bal Conn® Electrical Contact
Our Bal Conn® electrical contact is the solution of choice for designers seeking to ensure consistent connection in implantable devices used to deliver neuromodulationand cardiac therapies. Due to its redundant contact points, the Bal Conn offers very low contact resistance. Its canted coils provide excellent resistance to fatigue and more design flexibility than any other implantable device interconnect technology.
Product Features
Implantable-grade, precision-machined metal housings
Low-force, low-resistance spring contact elements
Redundant contact points for ultra-reliable connectivity
Miniature contact diameters ( .9mm and smaller) to accommodate existing and emerging lead technologies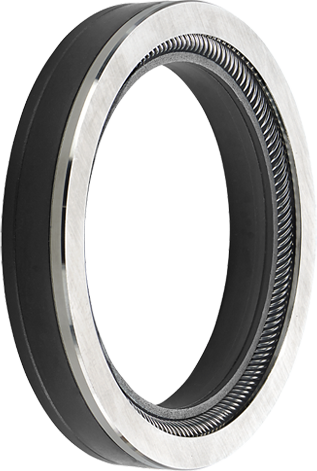 Bal Seal® Spring Energized Seal
Our seals are precision-machined from PTFE and other premium polymers, and they're engineered to deliver longer service life and more equipment uptime. Their spring energizers ensure even, consistent wear, and their jacket materials can be customized to meet specific temperature, pressure, speed and chemical compatibility requirements.
Product Features
Controllable friction forces
Excellent media and temperature resistance
Wear-regulating spring energizer
FDA compliant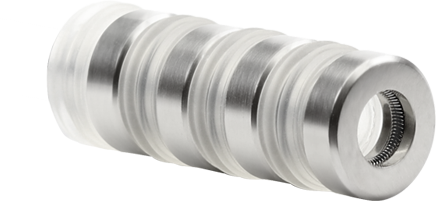 SYGNUS® Implantable Contact System
The world's first integrated seal and contact system for active implantable devices, SYGNUS® combines reliable Bal Conn® electrical contact technology with proven implantable-grade silicone isolation seals, resulting in a connector "stack" that can accommodate lead diameters down to 0.7 mm. The system's contact element consists of a housing made from medical-grade MP35N® and a platinum-iridium or MP35N® Bal Spring® canted coil spring.
Product Features
Integrated contact/seal design
Multi-point conductivity
Smallest pitch in the industry (~2mm)
FDA compliant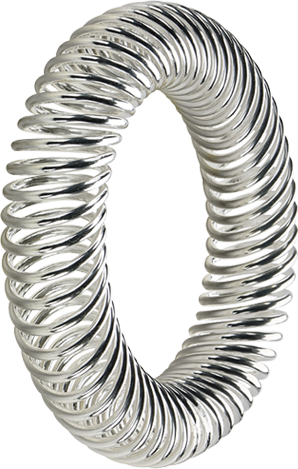 Bal Spring® Canted Coil Spring
Our spring mechanically fastens, conducts electricity, and shields sensitive electronics from EMI/RFI. Its independent coils, which serve as multiple contact points for optimal current carrying capability, ensure consistent, reliable connection—even under shock and vibration.
Product Features
Superior conductivity & power density
Compact, space-saving profile
Multifunctional for lighter, simpler designs
FDA compliant
Medical Active Implantable Applications
Medical Tools & Equipment Applications